Ben Aston is a model based in Vancouver.
Benjamin Aston kicked off his modelling career aged 13, with a shoot for Volkswagen. It was for the Caravelle Club. Despite such early promise his modelling career has since floundered.
His dad bod and receding hairline are probably the principal cause of his decline.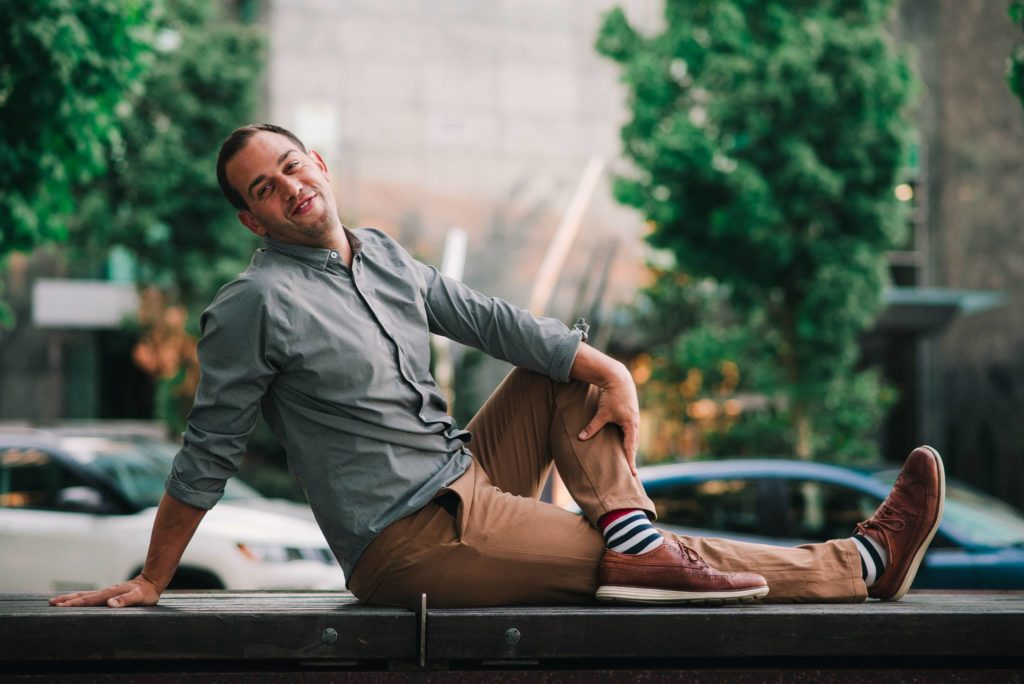 Ben Aston Model Profile
Profile:
Hair: Brown
Eyes: Brown
Height: 5′ 11″(ft in)
Shoe (US): 11
Modelling Agencies: None
Management Company: None
Ben Aston Model Gallery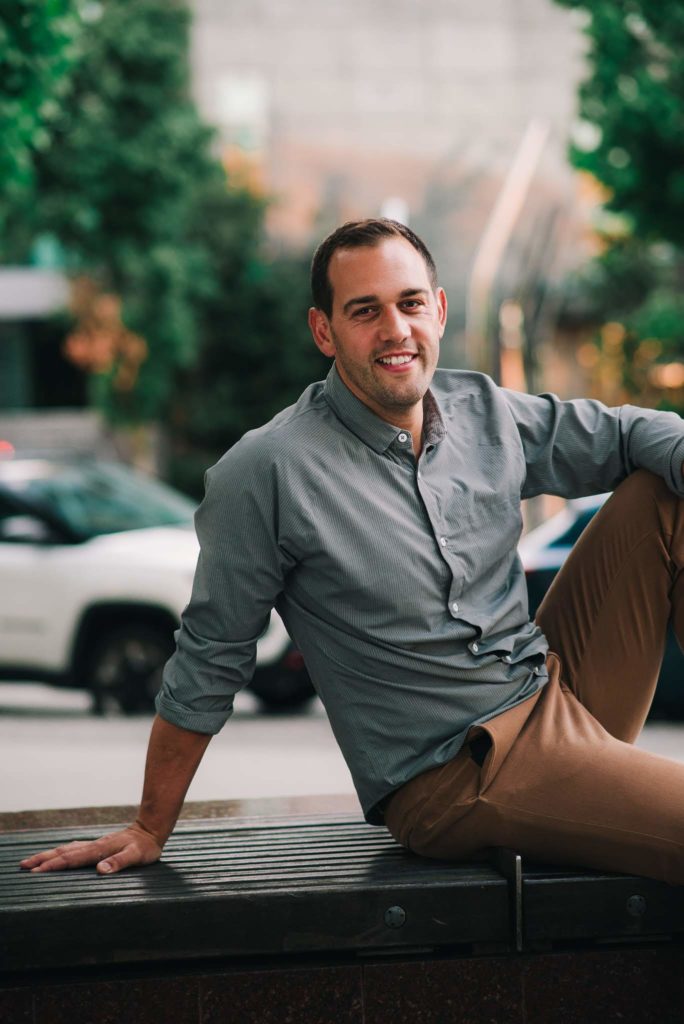 So in lieu of any real modelling success, this page is here, to celebrate the real successes of other Ben Aston models.
Because apparently, I'm not the only Ben Aston model around.
There's this chap too – Benjamin Aston or Ben Aston the model.
He's on instragram – https://www.instagram.com/benjamin.aston/
And has some legit modelling photos here: https://www.elitemodellook.com/int/en/home/benjamin-aston/index.htm
https://establishedmodels.com/model/ben-aston
https://models.com/models/benjamin-aston
He looks a lot like me, only hotter.